---
Men's Fellowship Breakfast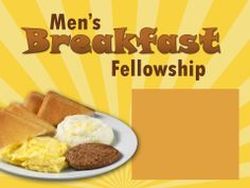 First Saturday of the Month
October to June, at 7:30 am.
​
"Faith's Fundamentals, Seven Essentials of Christian Belief"
by Jack Cottrell
​


---
---
Mother, Daughter Lunch
"All Dolled Up"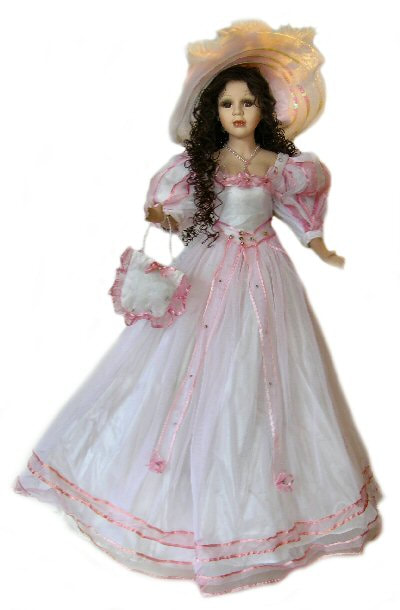 Saturday, May 12th at 11:00 am

All mothers and daughters of the Pines Christian Church. You are invited to lunch. Invite your mothers and daughters! Bring your favorite doll with you and tell us why you love her so much! We will have a delicious lunch and an amazing display of Dolls!
---
Camp Wakatomika Hog Roast
​May 19th at 5:00 pm
Card Class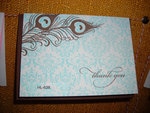 Card Classes are held the third Thursday of every month. The cost is $5.00 to make 5 cards. Everything is provided except adhesives. Please bring your own. A signup sheet is provided each month at the church or you may e-mail the church for reservations. pineschristianchurch@gmail.com
---
S.I.P.S.

Palmyra Church of Christ
Tuesdays in March at 7:00 - 9:00 PM
Speakers: March 6th Kerry Allen
March 13th Dick Chambers
March 20th Tom Claibourne
March 27th Mike Breidenbaugh
There will be two (2) 40 minute messages, with a break in-between. Please bring goodies for the refreshment time.
There will not be a Wednesday Night Bible Study at "The Pines" during the month of March.